Featured Works
a sampling of projects that Nichalia has worked on
Happy Clients
Clients Say About My Works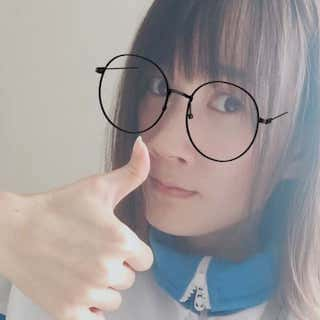 Constance Law
Director, Yinke Studio
Working with Nikki was all around a great experience! Thank you very much indeed.
Sahin Mack
Producer
She was amazing to work with and did a fantastic job. Well above and beyond what was required.
Hunter Scott
Author & Publisher, Hunter Scott LLC
Excellent voice over! Nichalia did an amazing job, not only voice over part but even fixing some errors that we'd missed, and it was a real pleasure to work with her. The work was always completed in accordance with the guidelines and the deadline. Moreover, she was flexible, responded quickly and did all the edits we requested. Will definitely work with Nichalia again!
Leonid Vorobyov
Localization Manager
It was a pleasure to work with such an amazing, smart, versatile, easy to work with, responsive voice over profecional… Stop thinking about it, save yourself some time… just hire her!
Hernan Lopez
Epic Llama Game Dev
Nichalia Schwartz
Funny, Friendly, Bright - Chaotic-good Girl Next Door
Follow Me On TikTok
Voiceover & More